We'd Love to Hear from You!
SPEECH-LANGUAGE THERAPY SERVICE
1(786) 601-2042
33 N. Krome Avenue – Homestead, FL 33030
Arley Therapy Services is comprised by professionals highly educated and well experienced in the various fields that we offer. Our commitment is to improve the quality of life of our clients to, or close to, the normal limits using the best and most appropriate techniques in each individual case, with respect, love and care.
---
We specialize in children.
Our therapists are licensed by the State of Florida.
GUIDE TO START THE SPEECH-LANGUAGE THERAPY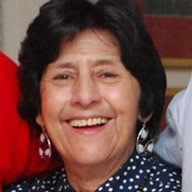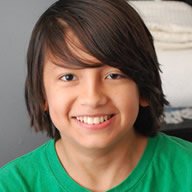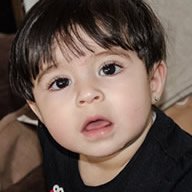 INFANT TODDLER DEVELOPMENTAL SPECIALIST
We are proud to be Provider of: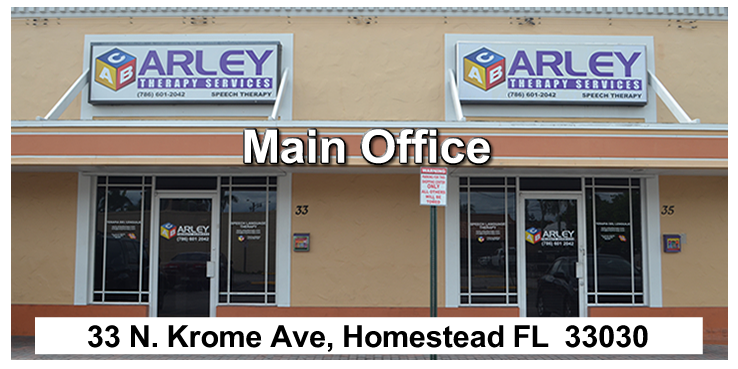 MAIN OFFICE
33 N. Krome Avenue
Homestead, FL 33030
Phone : (786) 601 2042
Fax : (786) 601 2968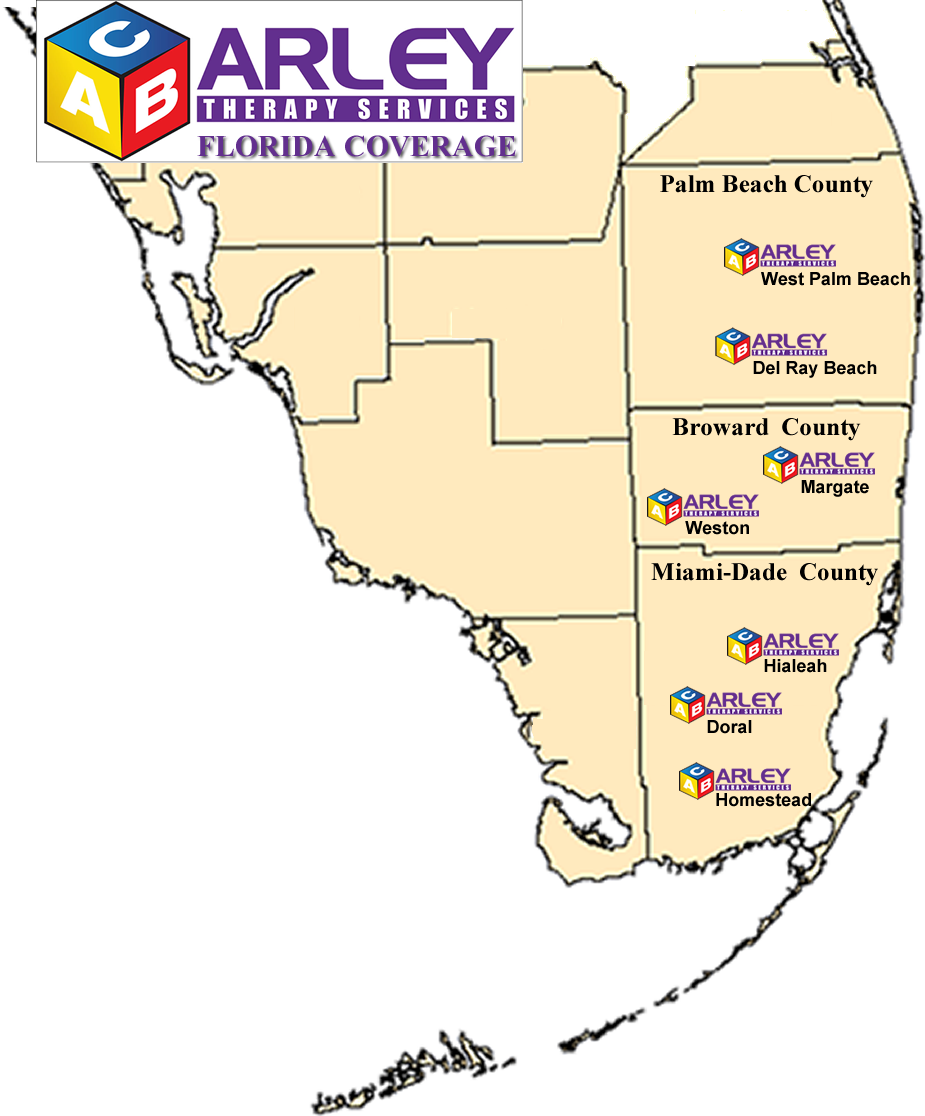 DORAL
8181 NW 36 Street - Suite 18
Doral, FL 33166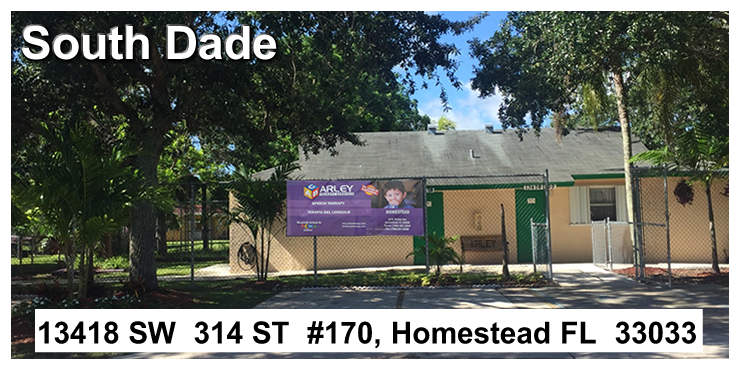 SOUTH DADE
13418 SW 314 ST,  #170
Homestead, FL 33033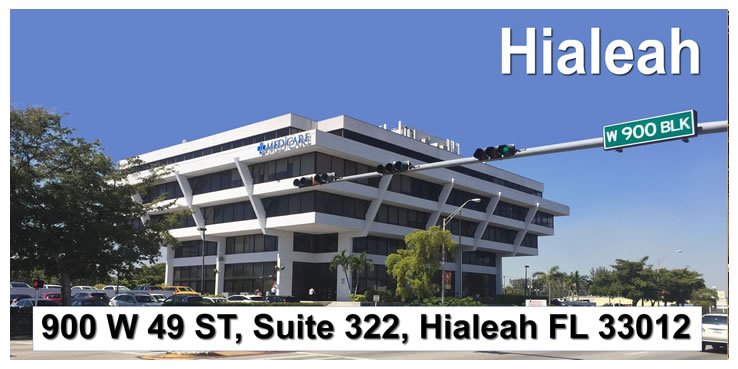 HIALEAH
900 W 49 Street, Suite 322
Hialeah, FL 33012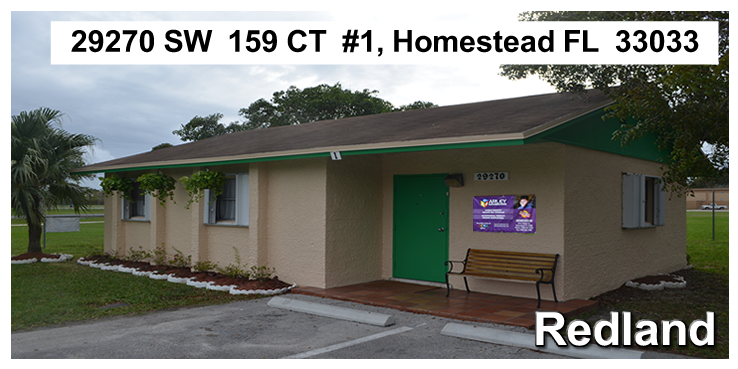 REDLAND
29270 SW 159 CT,  Suite #1
Homestead, FL 33033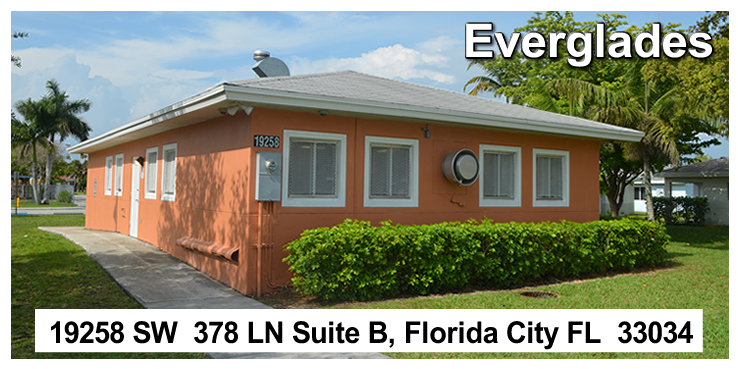 EVERGLADES
19258 SW 378 LN,  Suite "B"
Florida City, FL 33034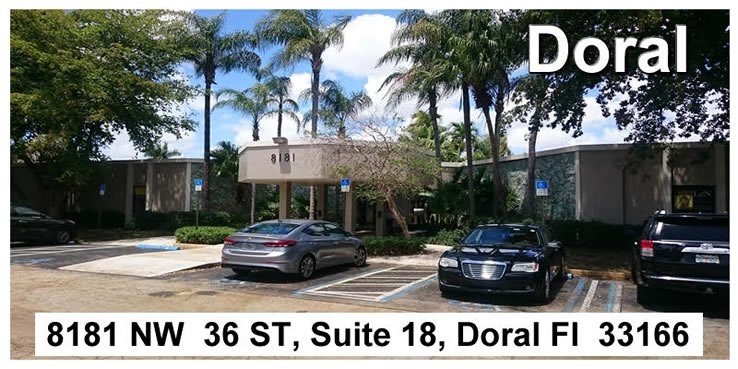 DORAL
8181 NW 36 STREET, Suite 18
Doral, FL 33166